3CX
An all-in-one, scalable business communications platform.
Easy to use. Easy to install.
3CX is a feature-rich communication system that is easy to deploy, configure and manage. Pre-configured templates are designed to integrate with existing systems. In many cases it's a simple plug and play. But just because 3CX is hassle-free doesn't mean it's an easy target. Advanced security features are built in and the system continually looks for updates to auto-install.
Stay in total control
3CX makes deploying your PBX easy, but it's also really flexible. It's up to you how it's configured, where to run your phone system and at all times gives you complete control of your data, whether it's on-site, hosted by 3CX or in your organisation's Cloud account.
Security is built-in
The inbuilt 3CX VOIP security is the gold standard and has been exclusively developed to protect your PBX system from cyberattacks.
Connectivity up.
Costs down.
3CX reduces telco costs by up to 80%. It bases your licence on the number of simultaneous calls rather than the number of extensions. It also makes a calls between branches, sites and remote workers completely cost-free. It can even reduce the cost of incoming calls.
Other features include:
diverting calls to your mobile from your office extension
customers can contact you through your website or Facebook page via live chat
integrated video conferencing that's free for up to 250 participants
next gen call centre features
Committed to partnering with the best in the world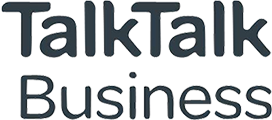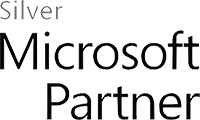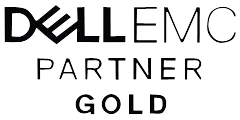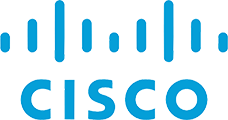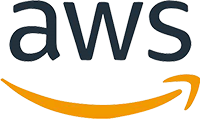 Don't just take our word for it…