An IT consultancy service that's designed for you, works harder for you.
Built just for you
We take time to understand your business, then create bespoke solutions to deliver your specific objectives.
Managed end-to-end
Our approach is structured – designed to manage progress, risk, cost, quality and deadlines.
Technology that works harder
Our solutions are designed specifically to your requirements. It means every part of the process is there for a reason, reducing wasted effort and maximising value.
Tailormade tech-driven transformation
Every project begins with a conversation about where you are now and where you'd like to go. We then tailor a transformation journey that's designed to meet those objectives and extend beyond. Our solutions are future-proofed to grow organically with your business, supporting and enabling its progress.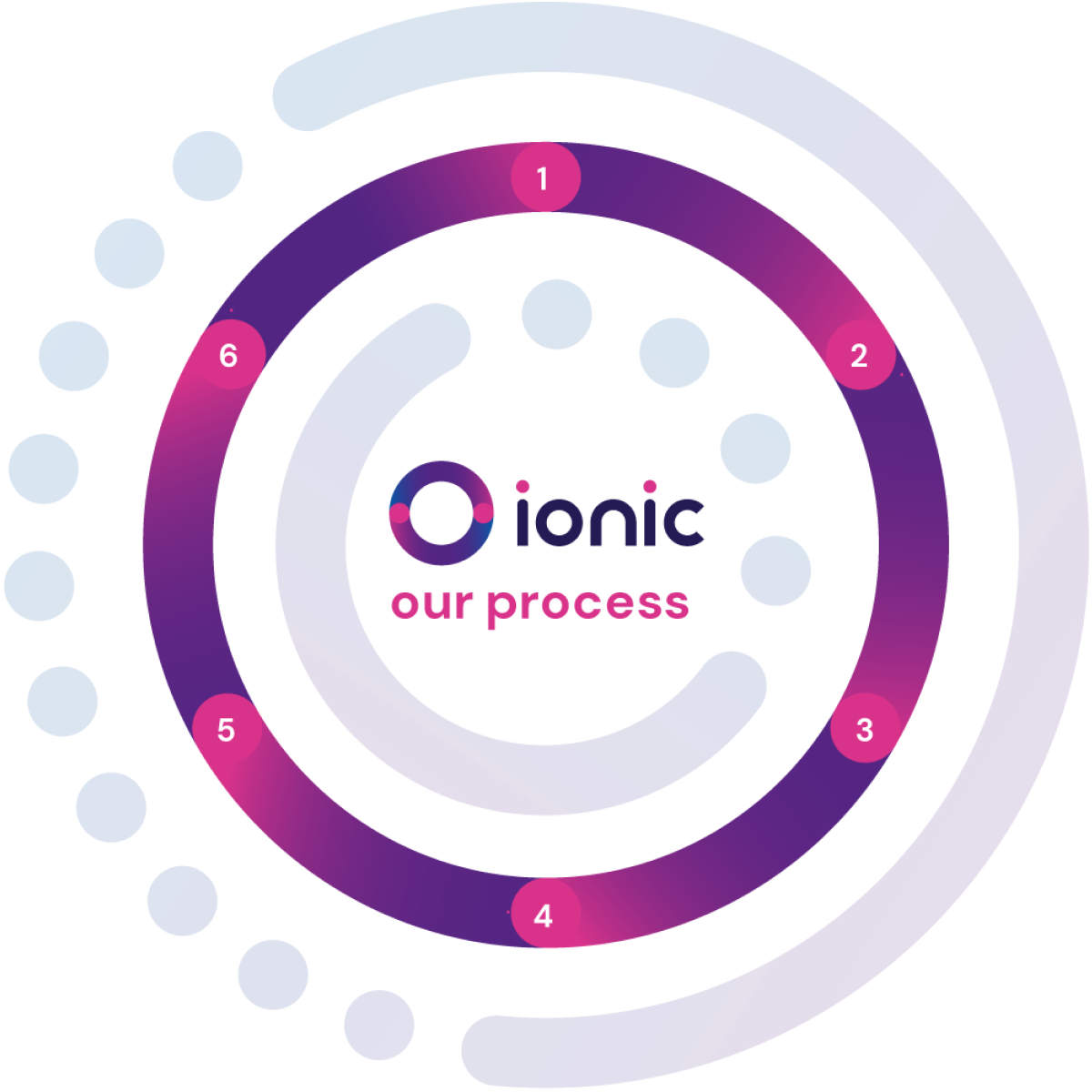 We listen before we talk and we think before we do anything. Starting right ensures it ends right.
A flexible, transparent and wholly collaborative consultancy process.
We combine the insights we've gained from our conversations with our experience and expertise to create a totally bespoke solution.
The moment that matters most. Agreeing the IT strategy that's going to deliver a better, more productive business.
We look further ahead than most, developing improvements before you need them, ready to implement them when you do.
Always available and always cutting edge, we're there for you 24/7.
Don't just take our word for it…
No upgrade downtime
We work seamlessly, whether it's installing a new solution from scratch or updating an existing system, downtime will be minimal, if at all. We're here to enable you, not get in your way.
Committed to partnering with the best in the world