Enabling Key Businesses Initiatives
Threat Detection and Response
Lorem Ipsum is simply dummy text of the printing and typesetting industry. Lorem Ipsum has been the industry's standard dummy text ever since the 1500s, when an unknown printer took a galley of type and scrambled
Transforming data for better decisions
Lorem Ipsum is simply dummy text of the printing and typesetting industry. Lorem Ipsum has been the industry's standard dummy text ever since the 1500s, when an unknown printer took a galley of type and scrambled
Control your IT
operating costs
Lorem Ipsum is simply dummy text of the printing and typesetting industry. Lorem Ipsum has been the industry's standard dummy text ever since the 1500s, when an unknown printer took a galley of type and scrambled
Your dedicated IT partner
We are always available via remote support and on-site if required. We provide monthly reports on system performance and conduct quarterly on-site reviews to ensure everything is performing optimally. We are a genuine extension to your business team, a dedicated IT partner, available for a transparent subscription that can scale with your business as it grows.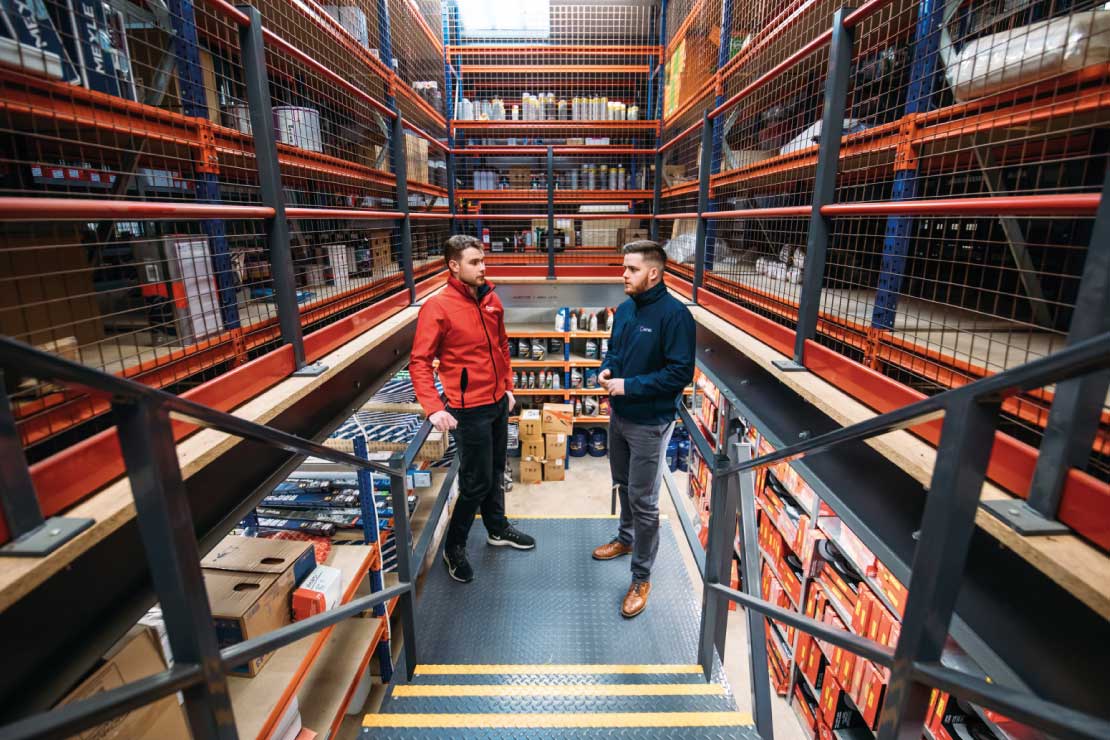 Continual progress powered by consistent partnership
Our entire business philosophy is built around the concept of partnership. Even our name reflects this ethos – an ionic bond is a powerful electromagnetic coupling of atoms. The way we approach partnering with our clients is a little more flexible, but equally resilient. We're here to enable you to do better business. It's that simple. Our expertise powers our customers businesses. It helps to make them more efficient, productive and better connected. It allows their employees to work in smarter, faster ways. It facilitates progress and growth. And we're here to grow with you, advising on the technology you need at every milestone and strengthening the bond between us along the way.
Ionic Fusion Managed IT Options
We provide three levels of support to suit your needs.
Essentials

Unlimited remote support for businesses with up to 20 users
Starting from
£20.00
Per month
Starting from
£192.00
Per year
– Up to 20 users
– Unlimited Remote IT Support
– Server and desktop monitoring
Essentials features:
– If there's ever any issues, we'll sort it remotely.
– Use our customer portal to easily log any tickets.
– Peace of mind that your data is back-up and monitored.
– We'll deploy patching and software updates to make sure you are protected and up to date.
Premium

Unlimited remote and onsite support for businesses with up to 50 users
– Up to 50 users
– Unlimited remote & on-site support
– On and off boarding users
Everything in Essentials, and:
– If you need us on-site, we'll be there!
– Our proactive quarterly reviews will make sure you're ahead with the latest technology advances to keep your business moving and thriving.
– Extra endpoint protection to help ensure your business is secure.
– Complete Office 365 support including set-up, installation, resolving any issues and vendor management.
Most Popular
Enterprise

Complete 24/7 IT support including weekends, plus your own Virtual IT Director. Suitable for any business size.
– Complete 24/7 IT support including weekends
– Virtual IT Director
– 3 rd party vendor management
Everything in Premium, and:
– Focus on running your business with complete confidence by relying on our 24/7 support available
– Benegit from increased security measures including proactive network and firewall monitoring, making sure your business stays safe.
– Our virtual IT Director means we can be on hand for any consultations when it comes to IT strategy.
– We'll manage all relationships with vendors to ensure subscriptions are up to date, saving you time and effort.
Comparing options
We provide three levels of support to suit your needs.
| | | | |
| --- | --- | --- | --- |
| Heading section | Essentials | Premium | Enterprise |
| Unlimited Remote Support | | | |
| Unlimited Onsite Support | | | |
| Proactive Server Monitoring | | | |
| Proactive Desktop Monitoring | | | |
| Patching & Software Updates | | | |
| Guaranteed Endpoint Protection | | | |
| | | | |
| --- | --- | --- | --- |
| Heading section | Essentials | Premium | Enterprise |
| Backup Monitoring | | | |
| Network & Firewall Monitoring | | | |
| Office 365 Management | | | |
| Onboarding & offboarding of users | | | |
| 3rd Party Vendor Management & Audits | | | |
| Dedicated SLA | | | |
| Monthly Reporting & Surveys | | | |
| 24/7 System & Weekend Support | | | |
| Virtual I.T Director | | | |
| Customer Support Portal | | | |
| Account Management & Quarterly Review | | | |
Bolt Ons
Out-of-hours support (weekends, public holidays and round the clock)
Managed cyber security services from our specialist division Air Sec
Bespoke SLAs for enhanced response & resolution times
Support for specific 3rd party technology & telecoms solutions
On-site secondment to cover absences for technical staff
Procurement of IT equipment
Bespoke support processes to align with your requirements